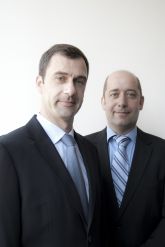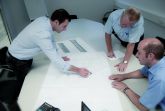 Bringing Ideas to life
The proweps GmbH:
We stand for more than 30 years of common experience in the international business consultancy and world-wide installation of plants in various industries.
As a competent project partner we shall be at your service from the very first idea up to the turn-key plant. Together we will develop technically tailor-made solutions, while your individual requirements shall be in our focus.
In cooperation with our wide network of partners, all of them with long-term experience, we are able to offer you the benefit of a firsthand service.
Just contact us!